About Your Therapist: Kipp Morgan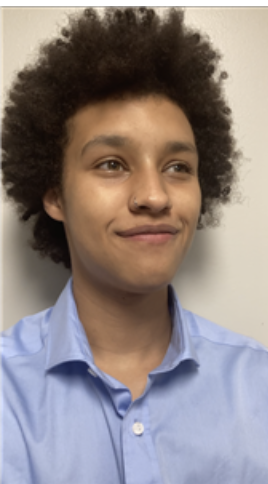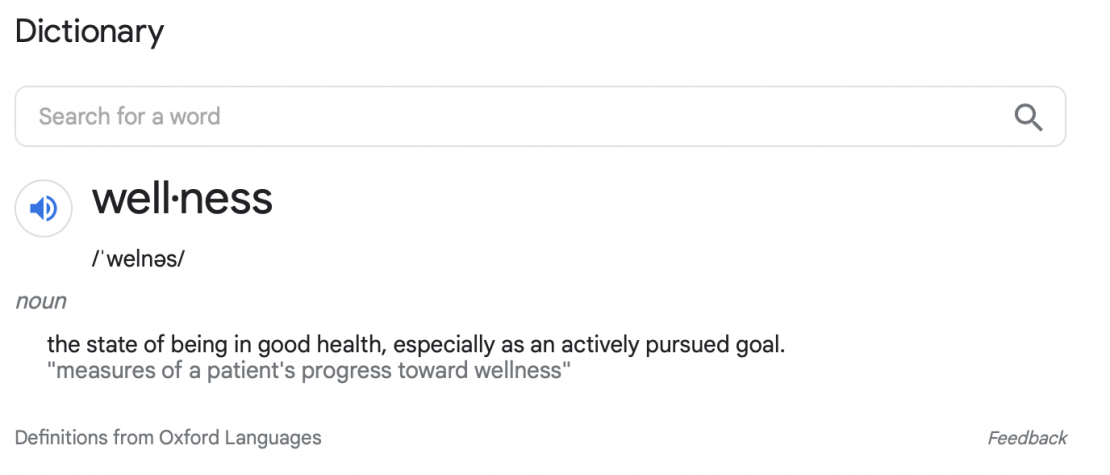 My name is Kipp Morgan and I am happy and honored to be apart of your wellness journey.
My introduction to. massage therapy started while I was an athlete in high school. As a form of self care and to help facilitate recovery, I often spent my allowance on a massage therapy session.
After receiving 2 separate sessions of Reiki, in 2019, I had decided to look into the world of bodywork as a possible career choice. Later that year, I signed a contract ensuring my education and never looked back. I graduated from Indiana Wellness College in December, year 2020. Through my completion I gained a license in massage therapy and a certificate in CPR. Once out of school, a former employer paid for my continued education in prenatal massage, giving me extra information on how to best massage soon to be mothers.
Combining my experience in relaxation/spa modalities, clinical based education, and independent research on both eastern and western general wellness modalities; I have developed my own unique style and flow. When I am not performing bodywork, you can find me performing on stage or cuddled up with my sphynx cat and Shiba dog.
For more information simply give me a call/send me an email found on the "Contact Me" page. I look forward to hearing from you.